[av_textblock size=" font_color=" color="]
Our cosmetic products contain no preservatives because they do not contain water.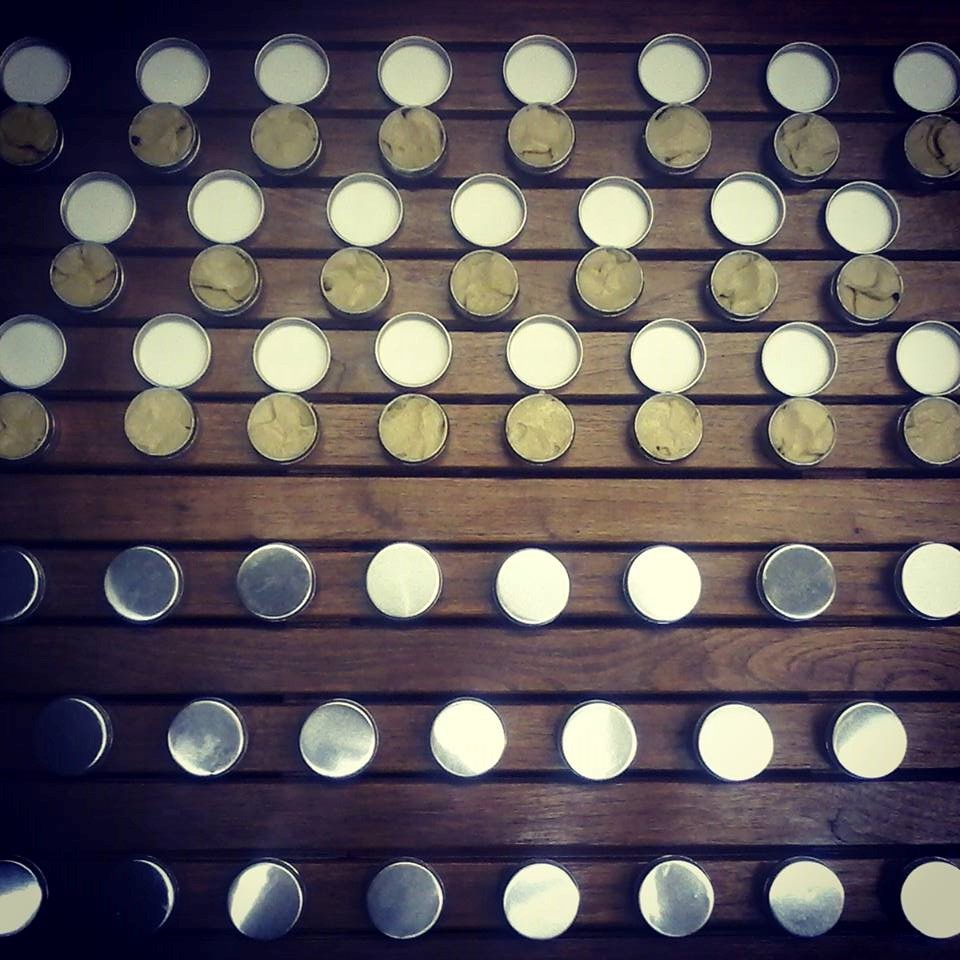 Preservatives are necessary in cosmetics because water is the perfect breeding ground for fungus, bacteria, yeast and mold.
These microorganisms are dangerous to your health, therefore preservatives are a necessary part of commercial cosmetics.
Lack of transparency in the industry
Most commercial cosmetics companies are very underhanded about labelling the ingredients of their products. We are meticulous about the transparency of what goes into our products.
There are many commercial cosmetic products available today that claim to be preservative-free but have water as the main ingredient.
How is this possible? We know that water is the ideal place for nasty microorganisms to proliferate. So how can they get away with not using a preservative?
You see there is a preservative system on the market with the INCI name "Fragrance". This system cleverly 'hides' preservatives like formaldehyde, parabens and phthalates.
These ingredients are necessary to prevent the growth of the nasty microorganisms mentioned before. The FDA have proven them to be at a safe enough level for human use. But there is still some doubt about their effect on an immunocompromised person.
Transition away from chemicals
When my father-in-law was diagnosed with pancreatic cancer his oncologists strongly advised againsed the use of cosmetic products, dishwasher soaps and even non-organic foods. They believed the chemical ingredients and pesticide residue could have a negative effect on his already compromised immune system.
Our range of cosmetics have been designed with this in mind. Our lack of water allows us to use natural antioxidants like vitamin E in place of laboratory manufactured preservatives.
There is a way to avoid these chemicals completely in cosmetic products. That is by sourcing products that do not contain water and use antioxidants, like vitamin E, in place of preservatives.
Call to action
Our range of cosmetics offer all-natural, food-based ingredients which nourish your skin immensely. Your skin will thank you for investing in the highest quality skin care products you can find.
[/av_textblock]
[av_one_half first min_height=" vertical_alignment=" space=" custom_margin=" margin='0px' padding='0px' border=" border_color=" radius='0px' background_color=" src=" background_position='top left' background_repeat='no-repeat' animation=" mobile_display="][/av_one_half]
[av_one_half min_height=" vertical_alignment=" space=" custom_margin=" margin='0px' padding='0px' border=" border_color=" radius='0px' background_color=" src=" background_position='top left' background_repeat='no-repeat' animation=" mobile_display="][/av_one_half]
[av_one_full first min_height=" vertical_alignment=" space=" custom_margin=" margin='0px' padding='0px' border=" border_color=" radius='0px' background_color=" src=" background_position='top left' background_repeat='no-repeat' animation=" mobile_display="][/av_one_full]